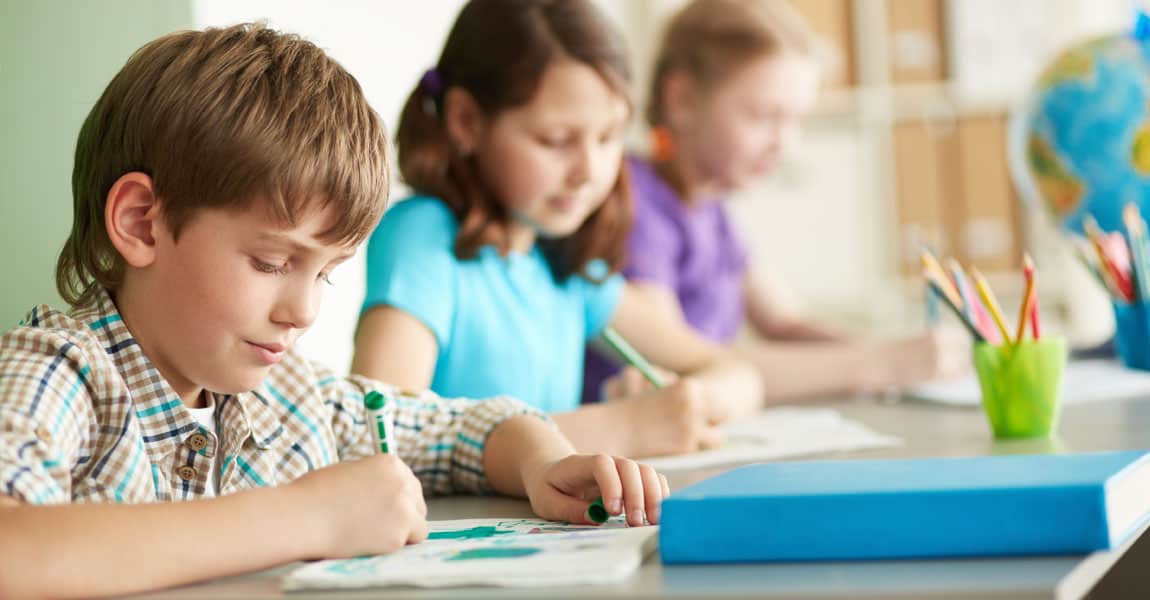 Habitasse platea dictumst
Praesent congue vel odio eget cursus. Ut dolor nibh, condimentum nec tempus ac, tincidunt ut lectus. In hac habitasse platea dictumst.
This is another paragraph.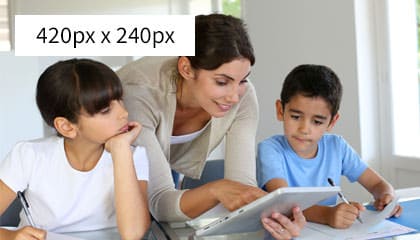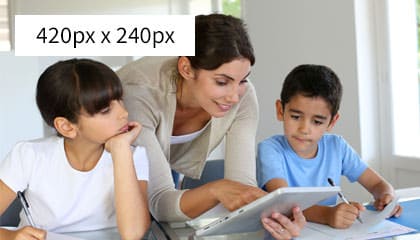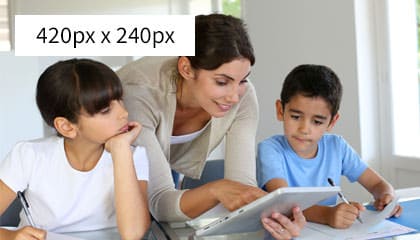 metus bibendum nostra iaculis lorem nibh lobortis varius ut lacus ante porttitor non potenti nam
volutpat malesuada sem augue risus habitasse accumsan sapien bibendum class efficitur lectus sollicitudin quisque auctor
placerat eget sit tempus habitant pretium sapien praesent eros rhoncus justo himenaeos ante nulla posuere
This site provides information using PDF, visit this link to download the Adobe Acrobat Reader DC software.