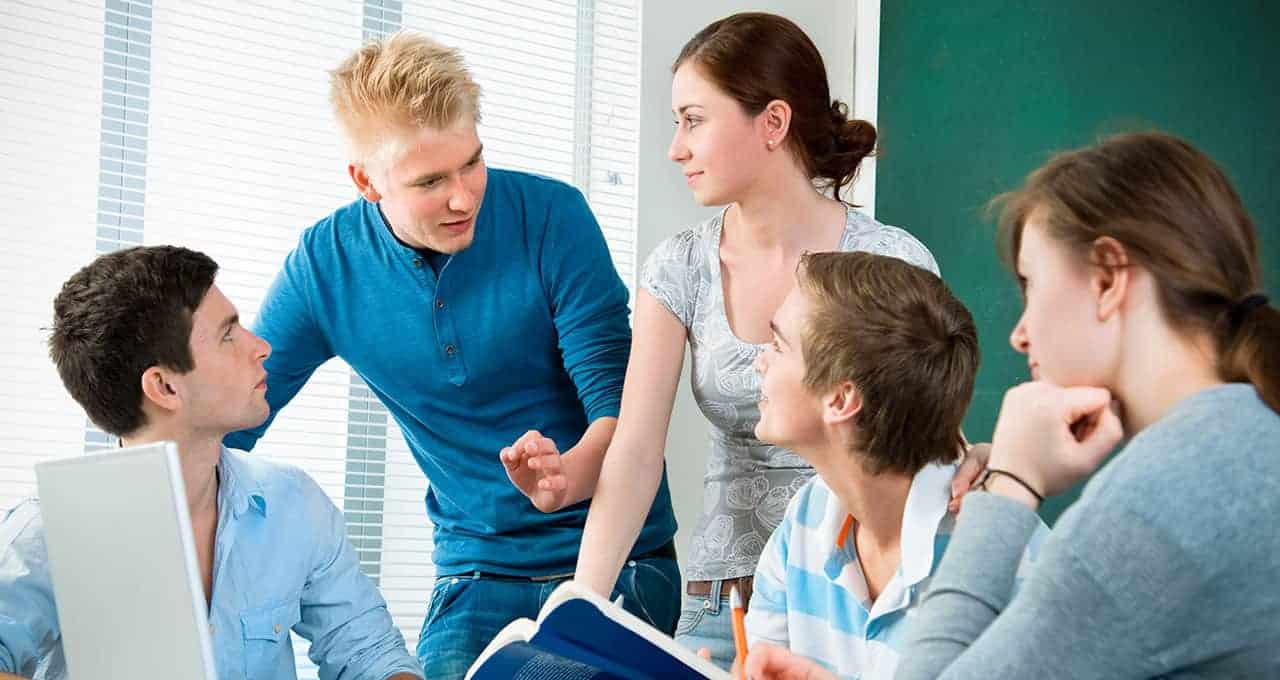 5 seniors earn National Merit honors
Thanks to some high scores on their SAT/National Merit Scholarship test, five Brixton H.S. seniors were recently name National Merit Semifinalists.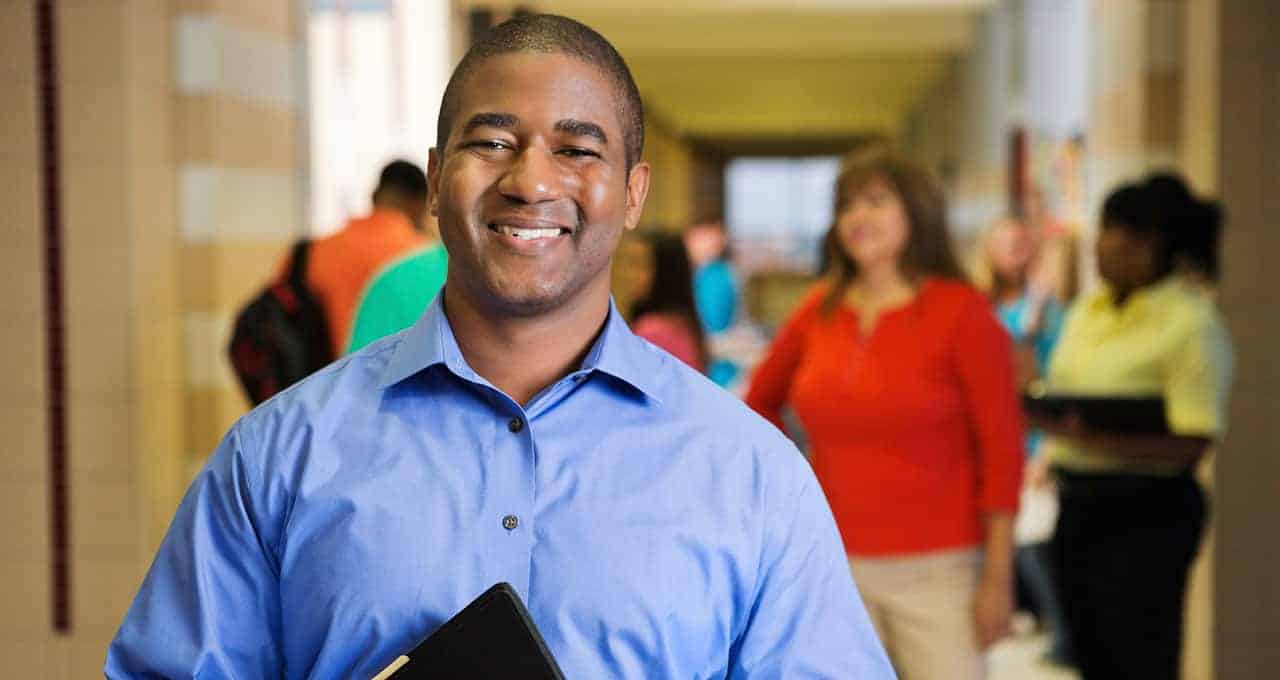 2002 Barryville grad is new superintendent
Farley Williams is no stranger to the halls of Barryville School District. See what our new super's been up to since graduating from Barryville high 16 years ago.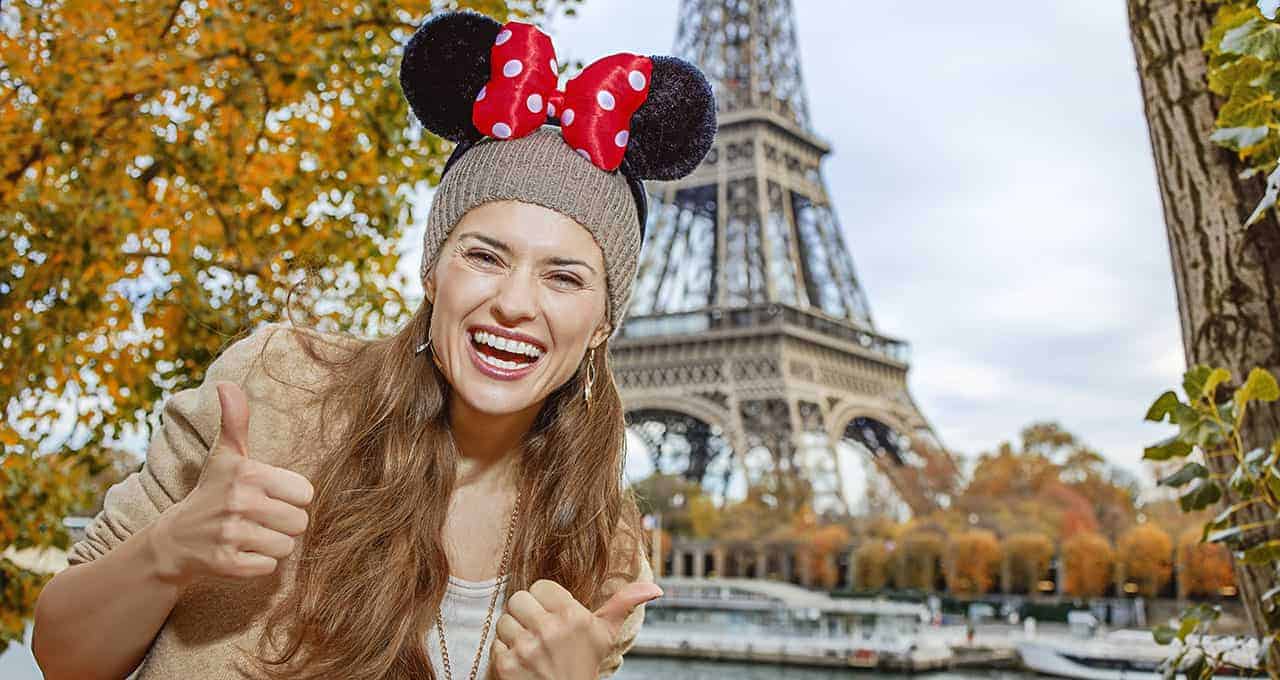 Get your Mickey on for Homecoming!
The Monmouth H.S. Homecoming Committee announced the theme for this year's homecoming week is Disney on parade.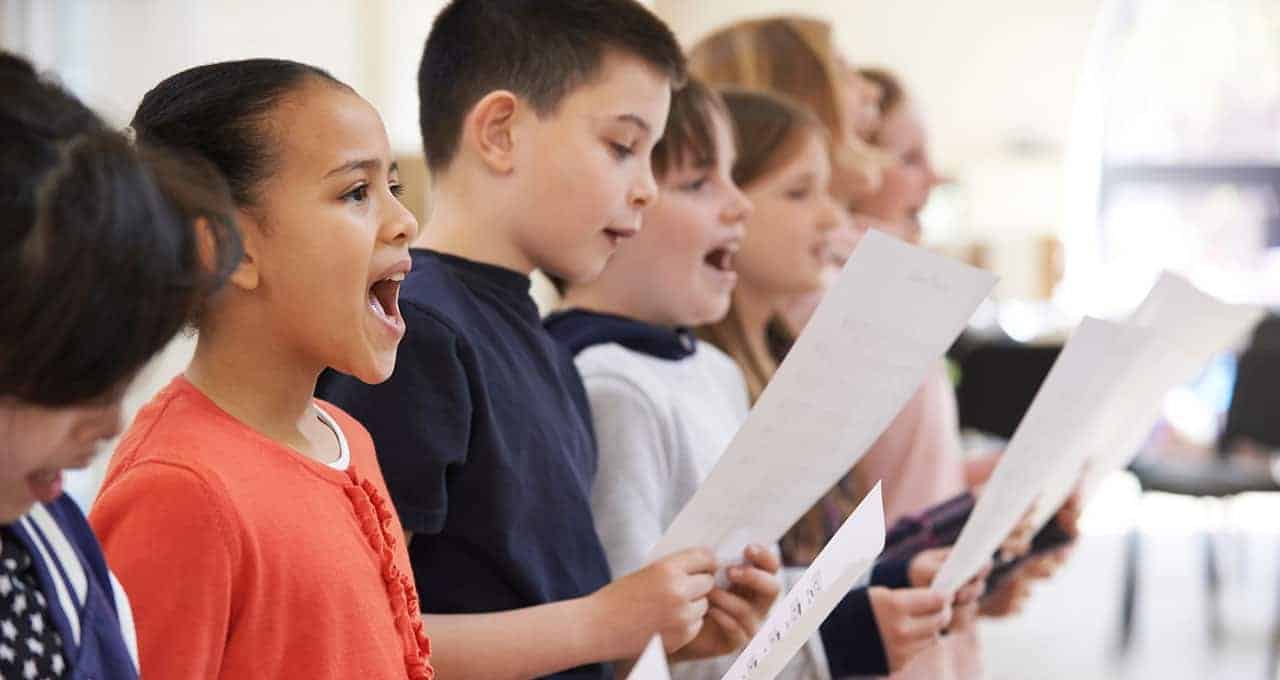 Middle schools plan salute to Veterans
To honor the upcoming Veteran's Day, all three Hamilton S.D. middles schools are dedicating three days of coordinated activities honoring our nation's veterans.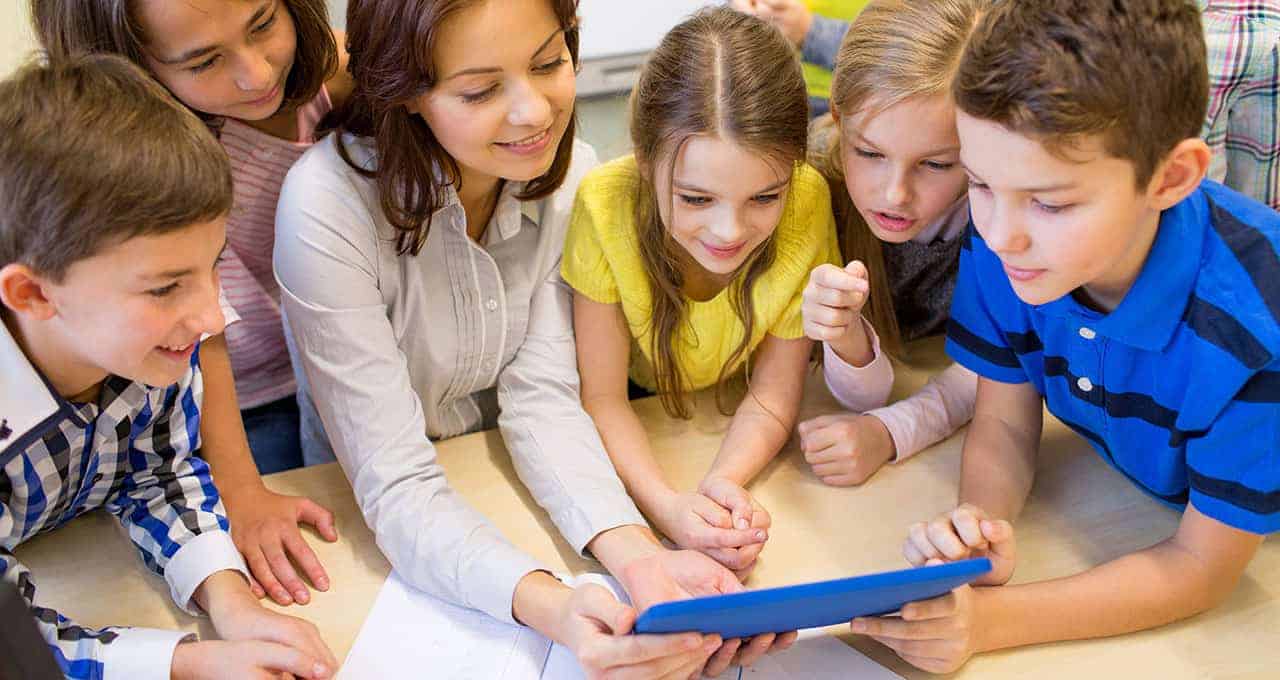 Morganville launches new ADA-compliant website
To better serve the members of the Morganville school community who have disabilities, we are proud to launch our new barrier-free, fully accessible district and school websites.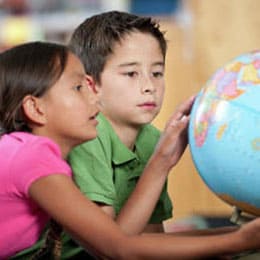 Morganville Elementary
Morganville Elementary, where students are safe, the teachers are nurturing, and parents are a big part of the big picture of academic excellence.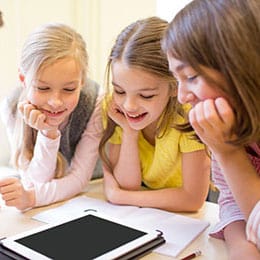 Roberts Middle School
Guiding students through those sometimes challenging 'bridge' years with the right balance of academic, social and emotional development.
What our parents are saying…
Every child deserves a champion – an adult who will never give up on them, who understands the power of connection and insists that they become the best that they can possibly be.
Education is the passport to the future, for tomorrow belongs to those who prepare for it today.
Teaching is more than imparting knowledge, it is inspiring change. Learning is more than absorbing facts, it is acquiring understanding.
This site provides information using PDF, visit this link to download the Adobe Acrobat Reader DC software.