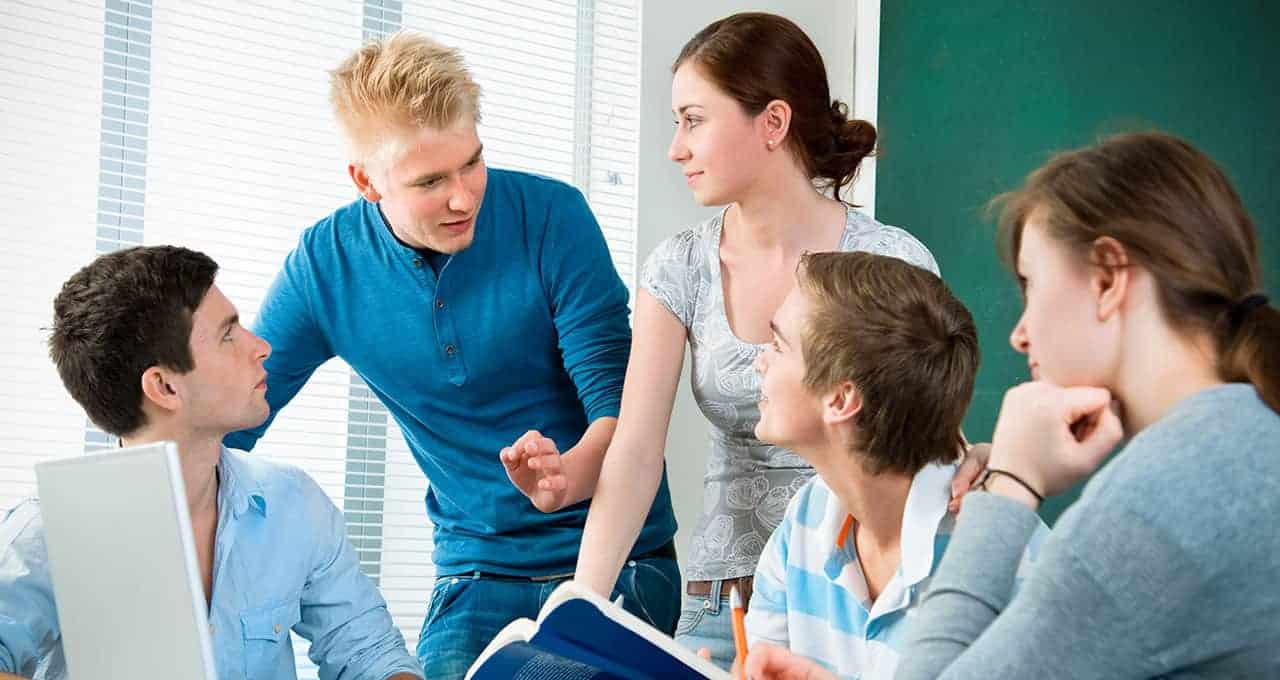 5 seniors earn National Merit honors
Thanks to some high scores on their SAT/National Merit Scholarship test, five Brixton H.S. seniors were recently name National Merit Semifinalists.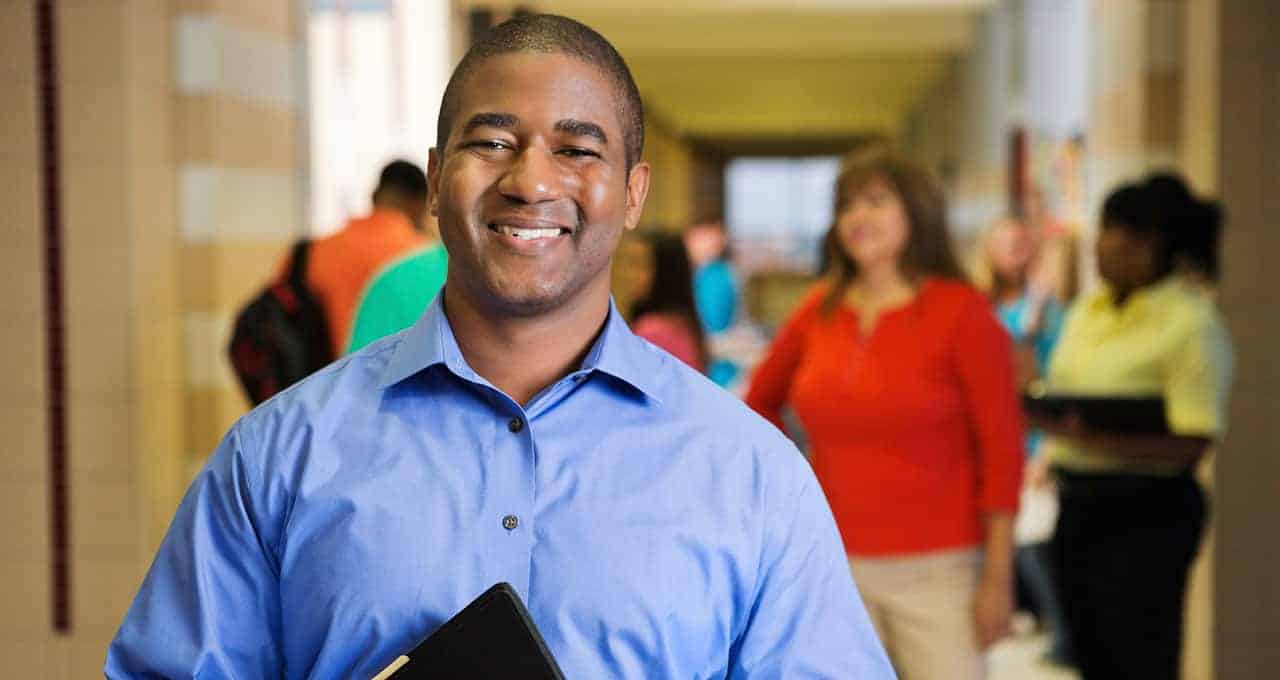 2002 Barryville grad is new superintendent
Farley Williams is no stranger to the halls of Barryville School District. See what our new super's been up to since graduating from Barryville high 16 years ago.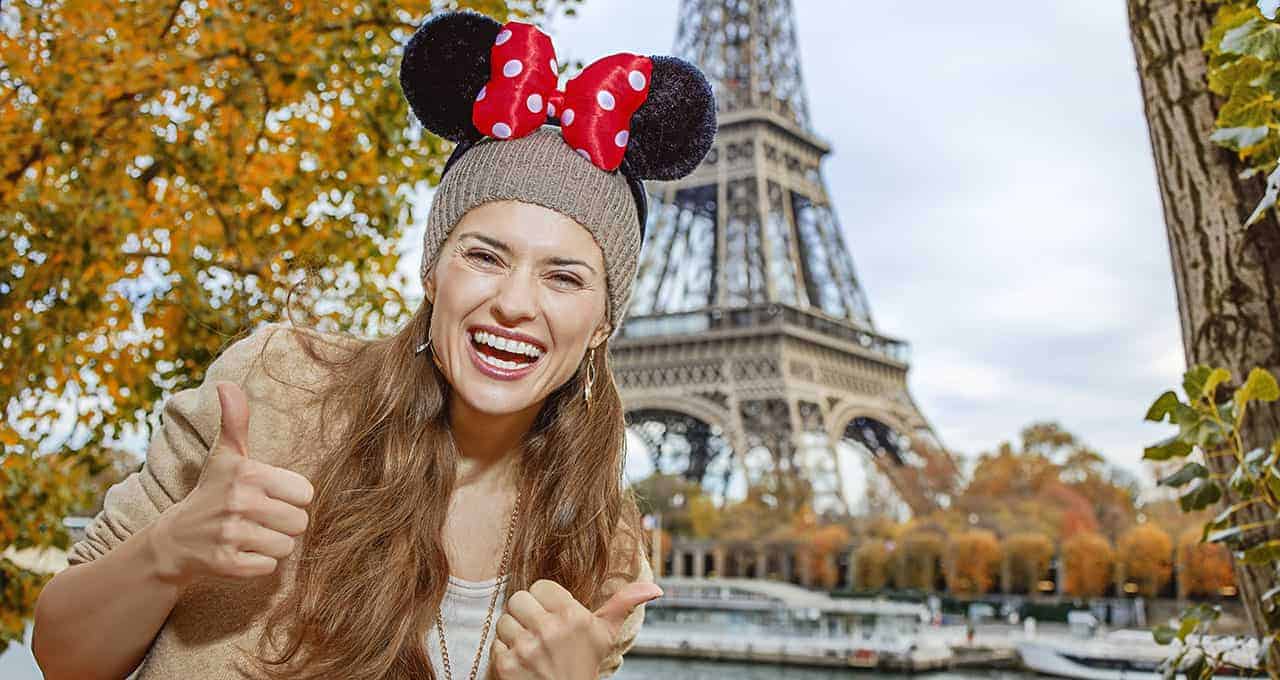 Get your Mickey on for Homecoming!
The Monmouth H.S. Homecoming Committee announced the theme for this year's homecoming week is Disney on parade.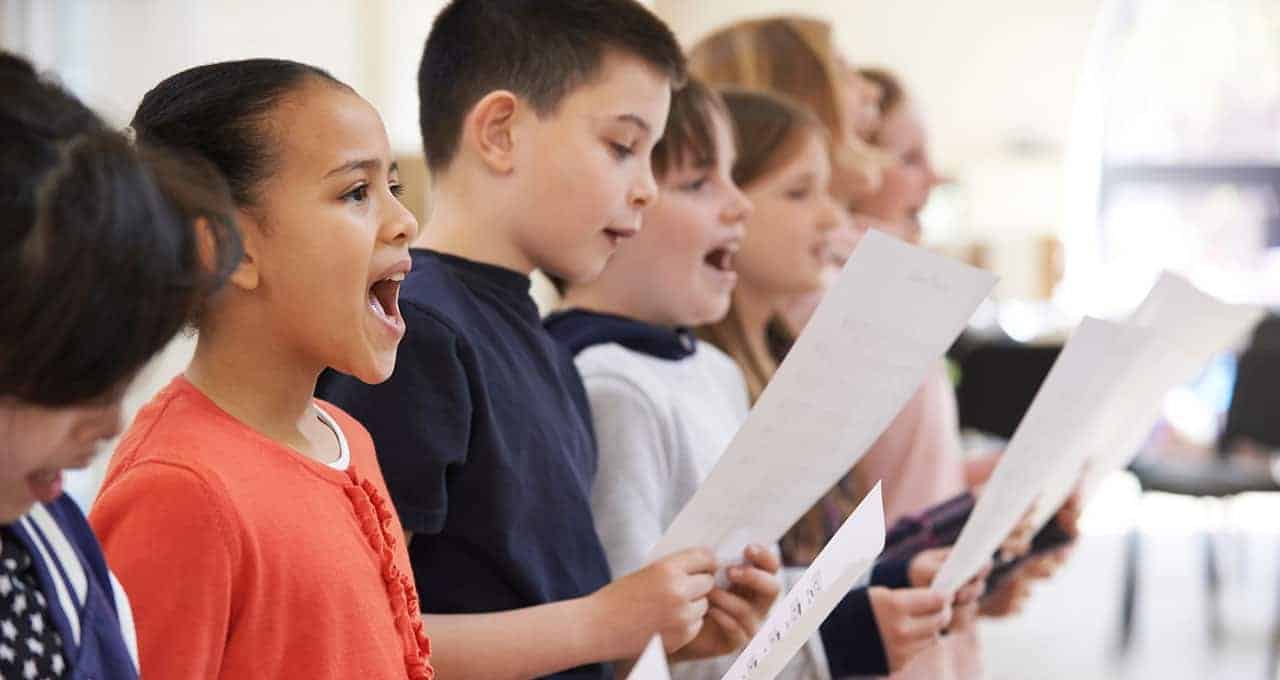 Middle schools plan salute to Veterans
To honor the upcoming Veteran's Day, all three Hamilton S.D. middles schools are dedicating three days of coordinated activities honoring our nation's veterans.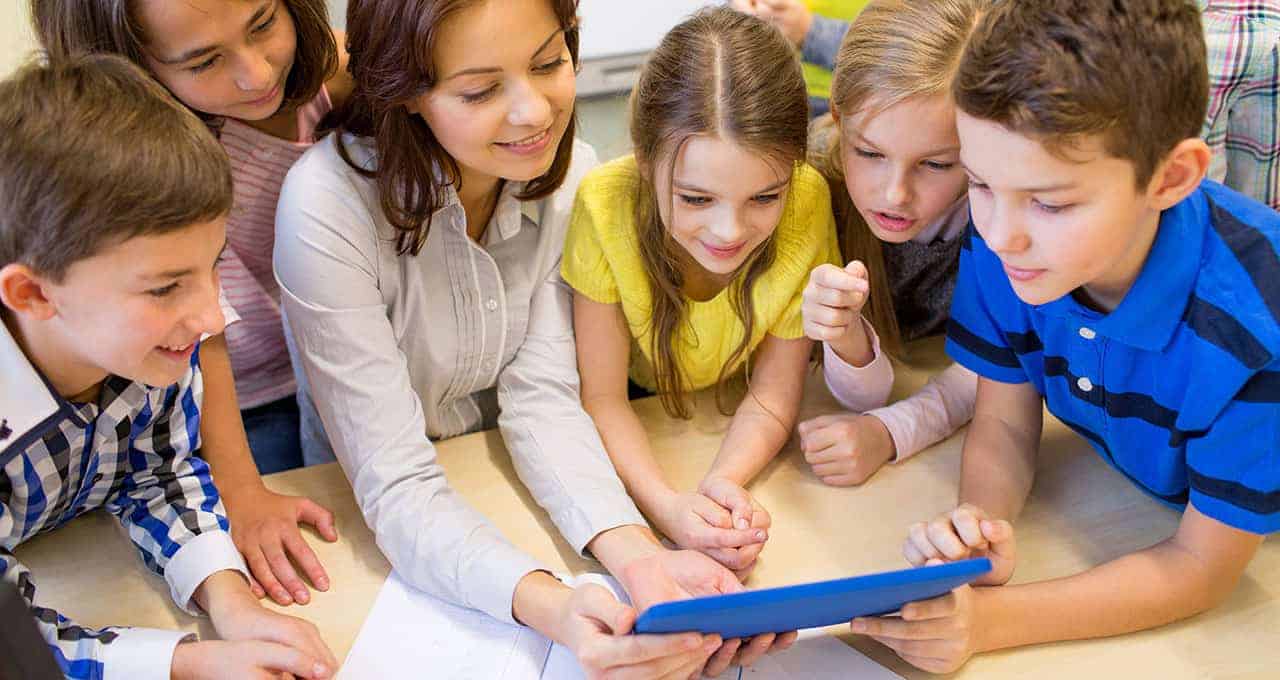 Morganville launches new ADA-compliant website
To better serve the members of the Morganville school community who have disabilities, we are proud to launch our new barrier-free, fully accessible district and school websites.
About Windsor Schools
Achieving excellence together
The Windsor School District has a rich history of educational excellence and a commitment to exceed the educational needs of current and future students. We provide our students with the knowledge and skills to prepare them for the workplace of the future.
District News
Vestibulum porttitor mollis nisi quis vehicula. Nulla in tellus et tellus imperdiet luctus eget et ex. Nullam eget lobortis velit. Vivamus a pharetra felis, non finibus felis. Aenean ut venenatis neque, eu interdum magna.
Sed augue massa, finibus vitae dignissim et, vestibulum vel risus. Quisque ullamcorper nunc at urna pharetra, eu pellentesque purus fringilla. Duis sollicitudin mi leo, at rhoncus leo lobortis fermentum. Integer scelerisque facilisis pharetra.
Pellentesque vel pellentesque mi. Etiam eu cursus metus, et vehicula leo. Maecenas eleifend tortor leo, sit amet ullamcorper tortor mattis id. In convallis nunc eget est condimentum, nec sollicitudin lectus dapibus.
This site provides information using PDF, visit this link to download the Adobe Acrobat Reader DC software.